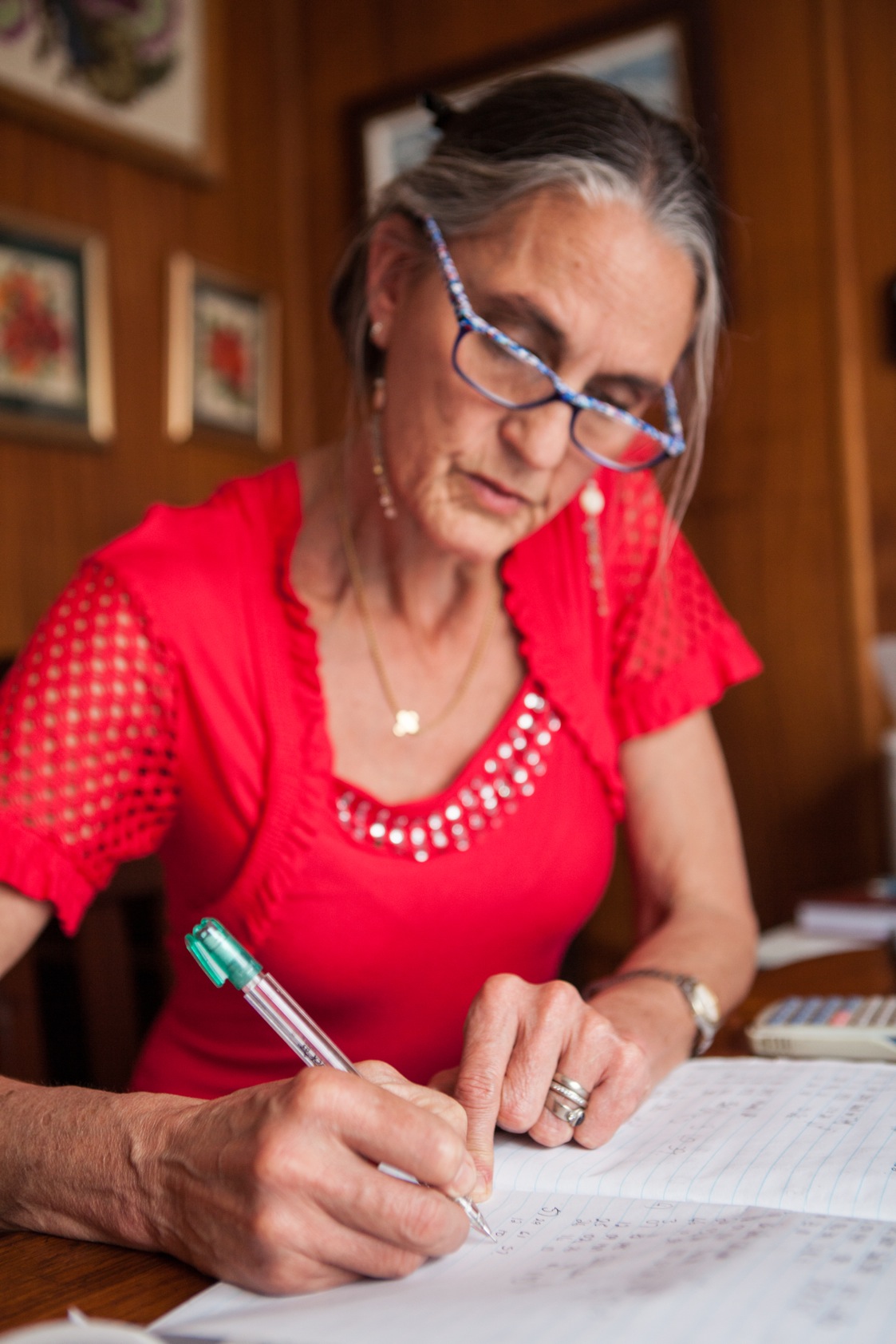 MEET LAURIE

Laurie Naughtin brings her sensitivity, rich life experience and extensive knowledge to every client with whom she consults, combining both a medical and metaphysical past with her astrological talents. Qualified in Modern, Medieval and the Craft of Horary, Laurie is an eternal student, currently focusing on the Tradition.
Laurie started her studies in 1998 coinciding with her Uranus opposition, a brilliant time for any Astrologer. She started practicing in 2004, launched Sublunar Astrology Academy in 2006.
Laurie is the founder of Sublunar Academy of Astrology where beginners, traditional and modern astrology, advanced astrology skills, rectification and internationally accredited horary courses are offered.
Laurie started her studies with Anita Noyes-Smith, Medieval with Robert Zoller, advanced astrological studies including time rectification and relocation with Jeanette Martins, Horary with Jacqueline Brook and completed her Consulting skills course with ISAR in 2012.
Laurie has qualified through Christopher Warnock Renaissance Astrology in both Traditional Magic and Election Astrology courses. She is the founder and owner of Sublunar Astrology and President of Astrology South Africa.
POPULAR COURSES

COURSES CAN BE PAID IN FULL, PER MONTH OR PER CLASS. T&C'S APPLY.
SKYPE
Sublunar Astrology offers
Skype sessions for services
and most courses.
EMAIL
Astrology services, readings
and consultations are
offered via email.
PHONE
Sublunar also offers
telephonic Astrology
sessions and consultations.
ONE-ON-ONE
In person, Astrology sessions,
consultations and classes
are also offered.
WHAT EXACTLY IS ASTROLOGY?
I first became familiar with Astrology through the Sun sign columns published in magazines. My heart pumped with anticipation as I opened the Star Sign page, hoping to find a promise that love and luck would be coming my way.
The star signs just scratch the surface of this momentous, mysterious craft of Astrology. The deeper we look into Astrology, the more we realize how complex and fascinating this amazing this craft is. As we unfold layer after layer the correlations between the cosmos and life on Earth are revealed.
The term 'Star Sign' came about due to the fact that the Sun is the most visible star, the epicentre of our galaxy. It is even visible at night, as it is reflected off the Moon. From time gone back we natives (the place and time when you were born, that gives you ownership of a unique birthchart) wait with anticipation for the Sun's appearance as he rises from the eastern horizon, heralding a new day. The Sun is the vital force necessary for survival of our planet. It feeds energy and growth into every creature and plant. In one year it will journey through the twelve Zodiac signs in the 360 degree Zodiac circle. Whichever sign the Sun is traveling through at the time of our birth, will become our "Sun sign". This sign will describe the role the Sun plays in our chart. It is the most visible planet in the Nativity or birth chart, so the sign it is in describes our ego. The Sun Sign columns pander to our ego and there is nothing more rewarding than having ones ego stroked. As the Sun is our vital force these columns have access to a generic understanding of the energy and health it provides us. If only it were so simple! When a person is born, the very minute they take their first breath, their map of life is set. Our birth chart can be likened to a snap shot of the heavens taken from above and recorded onto a map.
Read More